Joanna Klonsky Communication Strategies is the Chicago-based communications consultancy founded and managed by media strategist Joanna Klonsky. JKCS helps political candidates, elected officials, corporations, government agencies, advocacy organizations and other civic organizations create and implement strategies for communicating with their target audiences. Joanna has represented members of Congress and the U.S. Senate, high profile #MeToo survivors, environmental organizations combating climate change, advocacy campaigns working to pass sweeping legislation, and much more. And she's convened diverse coalitions of stakeholders, including labor movement, business, faith and community leaders to advance complex projects and programs.
Joanna was one of Crain's Chicago Business' 40 Under 40 in 2016 and one of Chicago Magazine's "New Power Players" in 2019. In 2015, she was named Chicago's "Best Political Flack" by the Chicago Reader. She was a 2011 New Leaders Council fellow and a co-founder of Chicago Votes. From 2016-2020, Joanna co-produced The Girl Talk, a popular monthly live talk show dedicated to highlighting badass Chicago women.
Joanna resides in the South Loop neighborhood of Chicago. She is a passionate WNBA and NBA fan and karaoke enthusiast.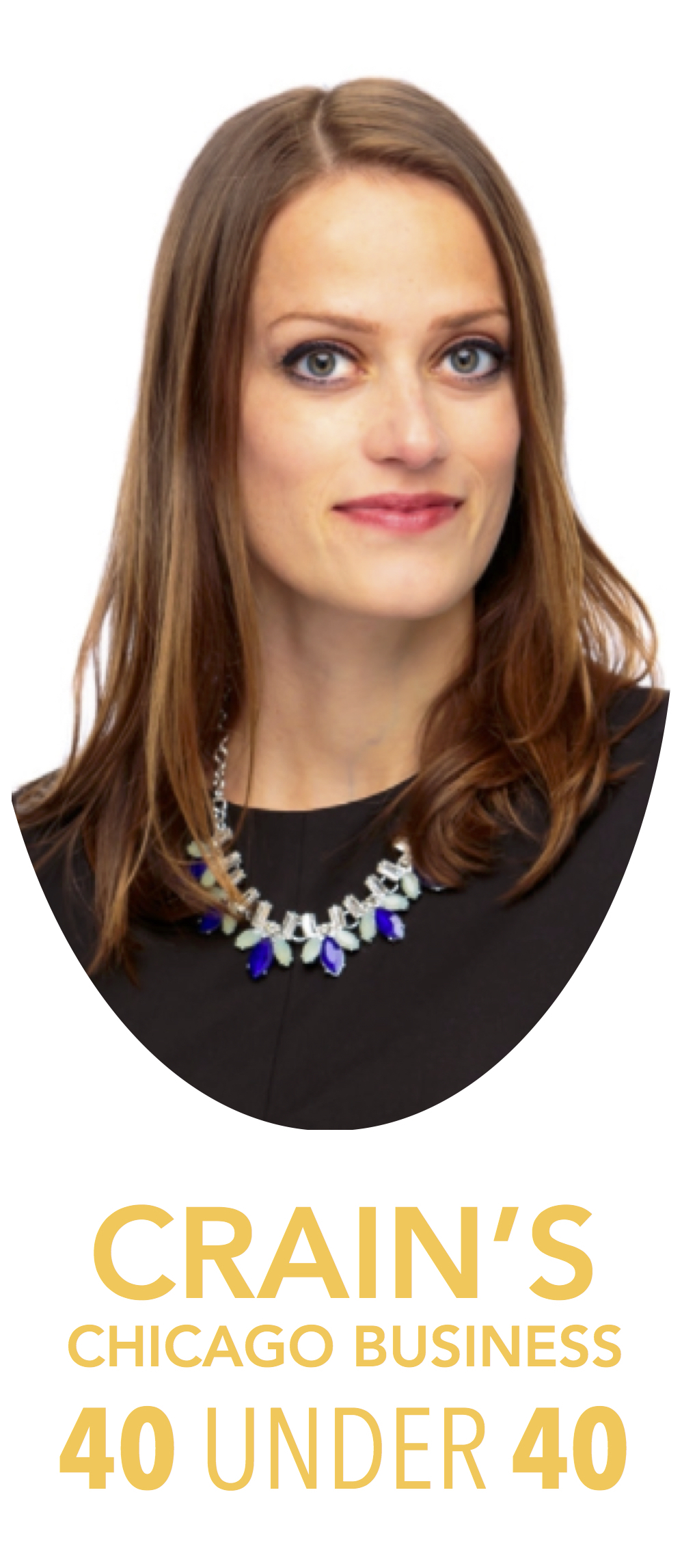 Select past and present clients include U.S. Senator Dick Durbin; Congressman Jesus "Chuy" Garcia; Chicago Mayor Lori E. Lightfoot, Cook County Assessor Fritz Kaegi; the American Federation of Government Employees Local 704; Cards Against Humanity; the Illinois Coalition for Immigrant and Refugee Rights; Just Democracy Illinois; the Center for Secure and Modern Elections; Asian Americans Advancing Justice | Chicago; the National Public Housing Museum; and the National Domestic Workers Alliance; among others.